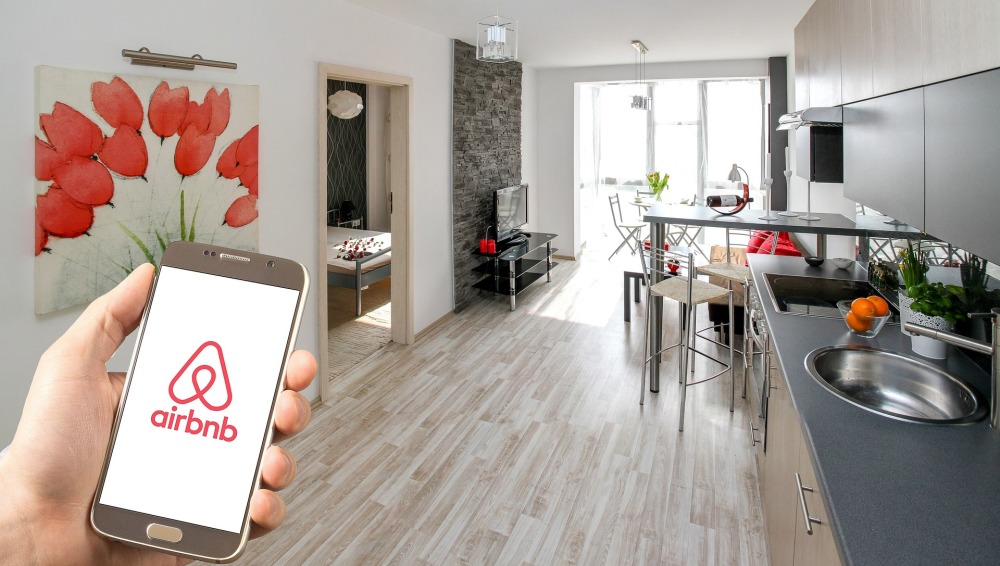 mg property
management offers a range of simple, clear and cost effective solutions for the management and maintenance of your property in the Seine Maritime area of Normandy and Dieppe.   With many years of experience in renovation, maintenance and the running of long term rental projects we are the obvious choice to take care of your investment.
We can take care of the running of your property, from everyday repairs, key holding, help with paperwork and rental management, helping you maximise your time and the return from your property.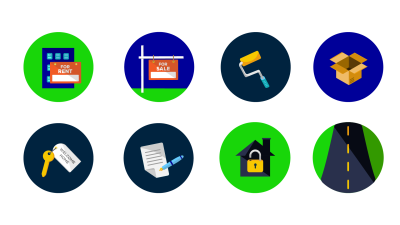 "Laissez-nous gérer votre propriété afin de maximiser votre temps et votre investissement"
mg property

management vous offre une gamme de solutions simples, claires et rentables pour la gestion de votre propriété dans la Seine-Maritime, Normandie et Dieppe. Fort de plusieurs années d'expérience dans la rénovation, maintenance et la gestion de projets de location de longue durée, nous sommes le choix évident pour prendre soin de votre bien immobilier.
​​
Nous pouvons nous occuper de l'intendance et gestion de votre bien, des réparations quotidiennes, de la tenue des clés, la location (Air bnb inclus), vous aidant ainsi à maximiser votre temps et la rentabilité de votre propriété.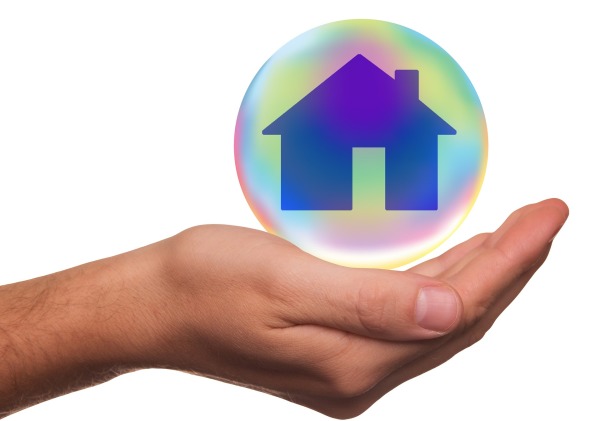 "Let us manage your property so you can maximise your time and your investment."
​